 DISCOUNTER, SHOPS, MALLS, HARDWARE STORES, etc. MOBILITY, RAILWAY COMPANIES, TAXI SERVICES, TRANSPORT, etc. TOURISM, HOSPITALITY, AIRPORTS, HOTELS, TRAVEL, etc. BRAND MARKETING, PRODUCT SALES, CUSTOMER JOURNEY, etc.

DRIVE YOUR BUSINESS INTO THE FUTURE
THE MISSING LINK: KNOWING EXACTLY WHERE YOUR CUSTOMERS ARE
…and completely irrespective of whether they use your WLAN. Without login, without IT support, without advertising ID, device-independent:
thanks to HIWIFI API technology: Unique. Tried and tested. Ready to go.

KNOWING EXACTLY WHERE YOUR CUSTOMERS ARE
HIWIFI API technology offers the only cross-industry and safe API solution for a pioneering customer interface.
HIWIFI can easily be integrated into your own app. It locates customers, visitors and guests anonymously and thus not only allows context-sensitive push services at any location in your shopping world, but for the first time also provides valid data for load balancing!

NEW MARKETING POTENTIALS, NEW BUSINESS CASES!
HIWIFI API technology not only makes it possible for you to address customers in a context-sensitive, device-independent manner or to control utilisation: it also enables the effective use of previously unrealized marketing potential.

MORE THAN "JUST"
A DIGITALISATION PUSH
HIWIFI API technology delivers the foundation of holistic digital transformation to brick-and-mortar retail as a globally patented digital innovation!
INDOOR-NAVI: Location map, display, indoor positioning
UTILISATION: Always know how many customers are on site!
MONITORING: Evaluation thanks to context-sensitive, valid data in the "lake".

HIWIFI API technology works reliably worldwide, in any location, device-independent, context-sensitive and without IT support. HIWIFI API technology guarantees a direct digital customer interface without processing personal data (DGSVO-compliant) and without advertising ID. No IT experts required, no manpower, no expensive onboarding process. Thanks to innovative HIWIFI API technology, the integration of your location can be fully automated: through your customers' end devices in connection with the app.

FOR SUSTAINABLE,
DIGITAL EVOLUTION
We aren't reinventing the wheel. We merely cause existing digital solutions & apps to merge through our innovative HIWIFI API technology and thus create the basis for a holistic digital transformation, we: network, organize, control. HIWIFI API technology provides the missing link, the innovation in context sensitive advertising and digital payment. Now imagine what this technology could mean to your business!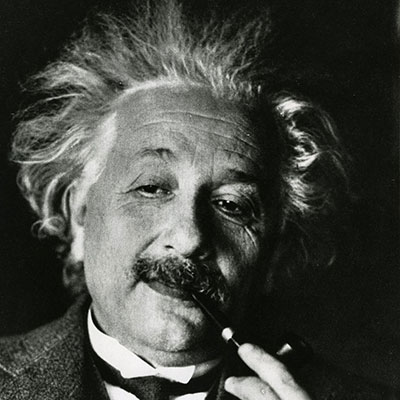 THE TRUE SIGN
OF INTELLIGENCE IS NOT
KNOWLEDGE BUT IMAGINATION.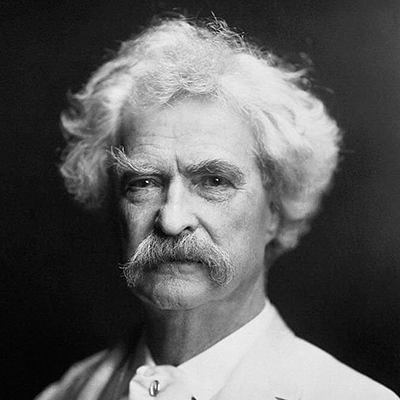 PEOPLE WITH A NEW IDEA
ARE CRANK UNTIL
THE IDEA SUCCEEDS.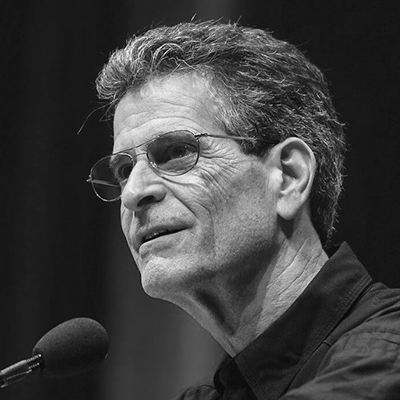 EVERY ONCE IN A WHILE, A NEW TECHNOLOGY,
AN OLD PROBLEM, AND A BIG IDEA TURN
INTO AN INNOVATION.

INTERESTED IN WHAT WE DO?
Sign up today if you wish to subscribe to our newsletter. No worries: we won't annoy you!
WE DON'T JUST DELIVER PRODUCTS.
WE DELIVER IMPACT. ARE YOU READY FOR
THE DIGITAL EVOLUTION?